Our Community
East Lansing
East Lansing is a city of over 50,000 residents comprised of business and professional women and men, families of all configurations and ethnic backgrounds, educators, international residents, politicians, and artists, as well as MSU faculty and students.
Downtown East Lansing is a vibrant and charming strip which boasts an eclectic mix of restaurants, retail, art galleries, and entertainment.
City sponsored events include the East Lansing Art Fair showcasing high caliber fine art and craft, the Fountain Square Concert Series throughout each summer, and the Winter Festival and Chili Cook-Off, to name just a few.
Visit City of East Lansing for more information.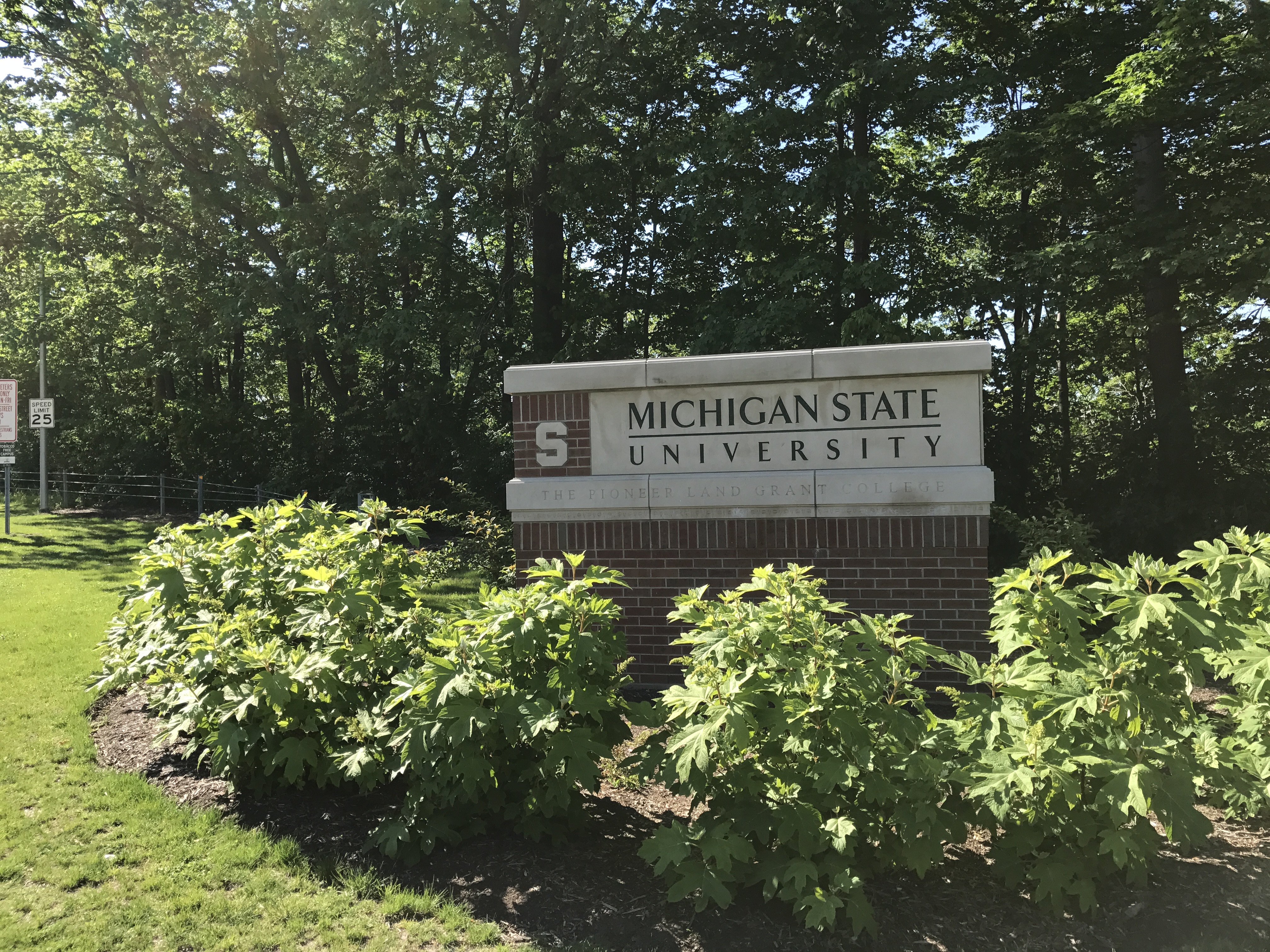 Michigan State University
MSU is a public institution located in East Lansing, Michigan, just 3 miles east of the state capital, Lansing.
MSU is situated on a 5,200 acre campus abundant with nature, gothic architecture, and a diverse student body. More than 200 degree granting programs are offered by the university, ranging from Agriculture & Natural Resources to Veterinary Medicine.
MSU has been ranked as the top study abroad program in the nation and has a diverse offering of cultural and entertainment opportunities. MSU is a land-grant university with sponsored research by top federal funding agencies. With a vigor for school spirit, this Big 10 university resounds with excitement.
Visit Michigan State University and Department of Student Life for more information.