Fall 2020 Seminars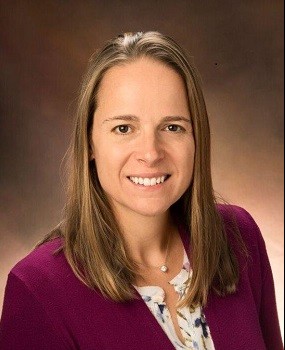 THURSDAY, SEPTEMBER 24  |  ZOOM 3:30 p.m.
Assistant Professor of Pediatrics at the Children's Hospital of Philadelphia
Department: Pediatrics
"Social and physical environmental contributions to disparities in birth outcomes: moving from associations to mechanisms"
The goals of the talk: 
Demonstrate ongoing racial disparities in preterm birth
Propose environmental contributors to racial disparities in preterm birth
Emphasize the importance of preterm birth phenotyping
Share data from molecular epidemiologic investigations that link disparities in exposures to disparities in outcomes
Highlight challenges when using molecular epidemiology to ask mechanistic questions
Dr. Burris is an attending neonatologist and a perinatal researcher motivated by birth outcome inequity across populations in the United States. She received her BA in in anthropology from the University of Pennsylvania and her MD from Temple University. She completed her residency in pediatrics at the Children's Hospital of Philadelphia and her fellowship in neonatal-perinatal medicine at Boston Children's Hospital. She obtained her MPH at the Harvard TH Chan School of Public Health and then was faculty at Harvard Medical School for eight years while working as an attending neonatologist at Beth Israel Deaconess Medical School. She returned to Philadelphia to the Children's Hospital of Philadelphia and University of Pennsylvania Perelman School of Medicine in 2017. She integrates molecular epidemiology into cohort studies focused on the intersection of social and environmental factors to investigate how they contribute to birth outcome disparities.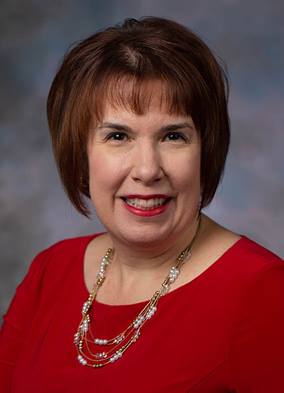 THURSDAY, OCTOBER 8  | ZOOM 3:30 p.m.
Nationwide Children's 
Center for Biobehavioral Health
Abigail Wexner Research Institute
Columbus, Ohio
"Breastfeeding: One of the Most Ubiquitous and Complicated Exposures in Epidemiology."
The proportion of U.S. infants who are breastfed continues to rise, yet with the rise of pumping, milk banking, and human milk sharing, what breastfeeding is and how to measure it is a challenge for epidemiologists. Epidemiologists over the past 10+ years have also highlighted numerous challenges to establishing causality in research where breastfeeding is the exposure. Dr Keim will highlight what is challenging and dynamic about breastfeeding as an exposure in epidemiologic research, including her research about pumping and milk sharing. 
 
---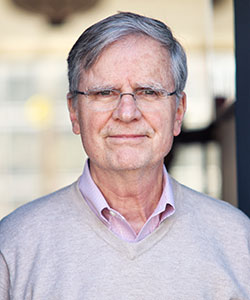 THURSDAY, OCTOBER 22  |  ZOOM 3:30 p.m.
Professor of Epidemiology and Biostatistics and Pediatrics
Department of Epidemiology and Biostatistics
Michigan State University
"Convalescent Plasma- latest findings"
The use of convalescent plasma - antibody-containing plasma from recovered patients with viral or bacterial infections to treat patients with the same disease - has been part of medical practice for over a century.  Convalescent plasma, hyperimmune globulin and monoclonal antibodies are three forms of passive immunotherapy currently being developed to treat or prevent COVID-19 disease, while we await a safe and effective vaccine. 
I will review the progress being made in all three areas, but focus on the evolving evidence for and against the use of convalescent plasma and discuss the FDA regulatory decisions about convalescent plasma use in COVID-19 in March, April and August of this year, some of which have proved controversial. 
---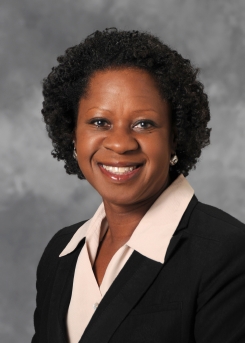 THURSDAY, NOVEMBER 19 |  ZOOM 3:30 p.m.
Henry Ford Health System
Detroit, MI
"Birth Cohorts, Microbiome, and Identifying Food Allergy in Early Life"
The incidence of food allergy is increasing in the US and is considered a major public health problem. Food sensitization and food allergy are included among a group of atopic conditions that significantly increase the risk of developing allergic asthma. The mechanistic basis for the development of food allergies is not yet fully understood although new information is beginning to emerge. Dr. Joseph will present results from studies using food sensitization and food allergy as outcomes. These studies use longitudinal, birth cohorts conducted at HFHS and in partnership with a variety of collaborators.