EQ-BEST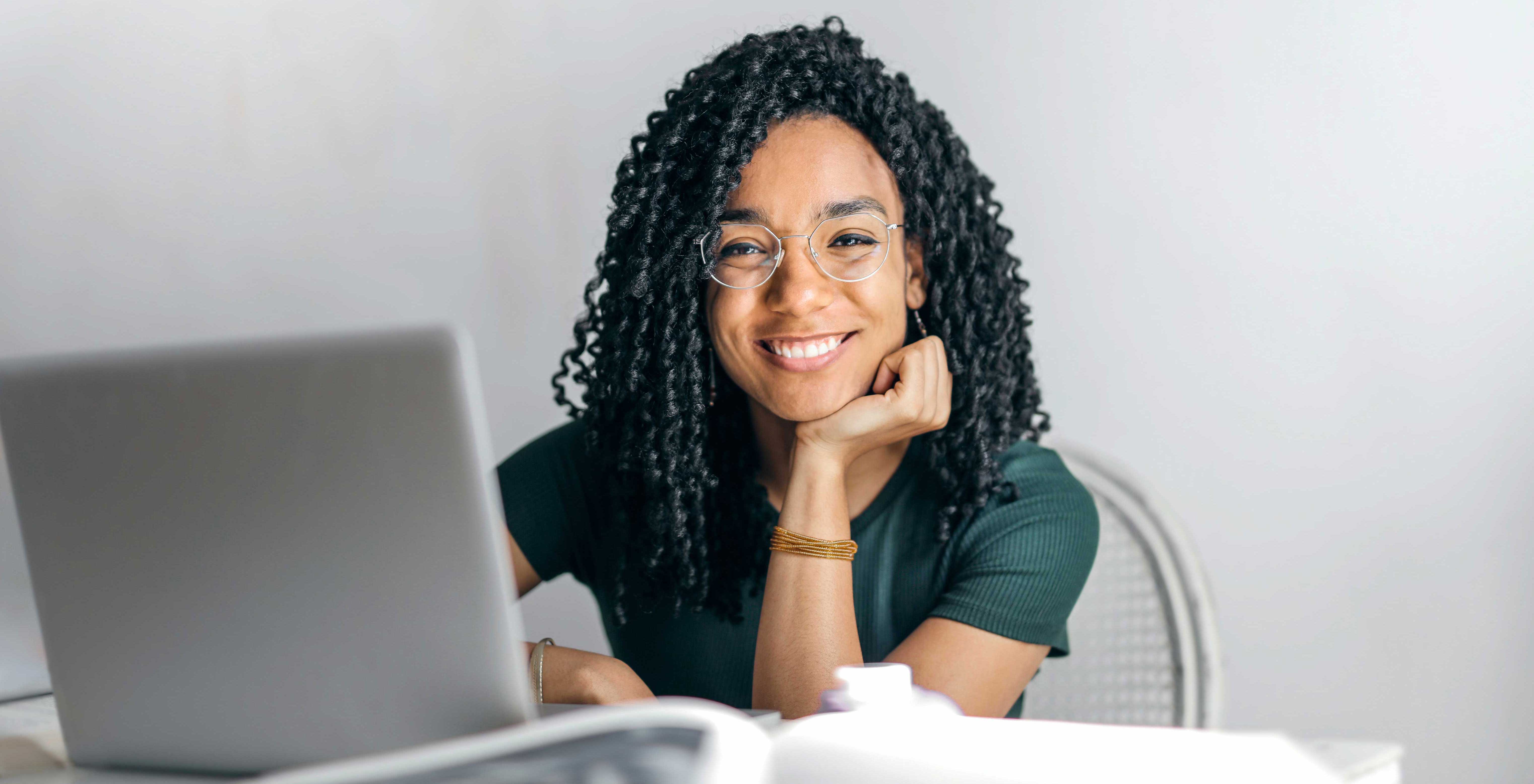 The EQ-BEST Undergraduate Internship Program
The mission of the Equity in Biostatistics and Epidemiology Student Training (EQ-BEST) Undergraduate Internship Program is twofold. First, we aim to enhance the diversity of the workforce in the fields of Epidemiology and Biostatistics. We will do this by introducing undergraduate students to research and applied career opportunities in these fields. Second, we aim to provide students with career connections and practical work experience to build key skills that will be broadly applicable in their undergraduate career and beyond. Together, these major activities will help establish and build students' sense of identity and belonging within the scientific community, and encourage persistence and success.
The EQ-BEST Undergraduate Internship Program is being offered through the Department of Epidemiology and Biostatistics in the College of Human Medicine at MSU.
About the Undergraduate Internship Program
How do I apply?
Please prepare and submit the following application materials online:
Unofficial transcript.
Unofficial transcripts or a list of coursework and grades are acceptable.


Current resume 
Please include employment history, community service, and any past research experience.


In a short essay (300-500 words), please describe the following:
Your career and academic goals
The reasons why you are interested in the EQ-BEST Undergraduate Internship Program, and how your participation will help address its mission
Areas of research conducted by Faculty Mentors that interest you. This information will be used to better match you with a Faculty Mentor.
Please limit the essay to no more than 300-500 words.
Names of two recommenders.
Please provide a list of names and email addresses or telephone numbers for two individuals, such as a prior or current employer, a past high school teacher, or religious leader, who can speak to your professionalism. 


Application Deadline -  Check back in Fall 2022 for information about applying for the 2023 Fall Semester 

Questions?
If you have any questions about EQ-BEST Undergraduate Internship Program, please email epi.eqbest@msu.edu.