Undergraduate Minor in Global Public Health and Epidemiology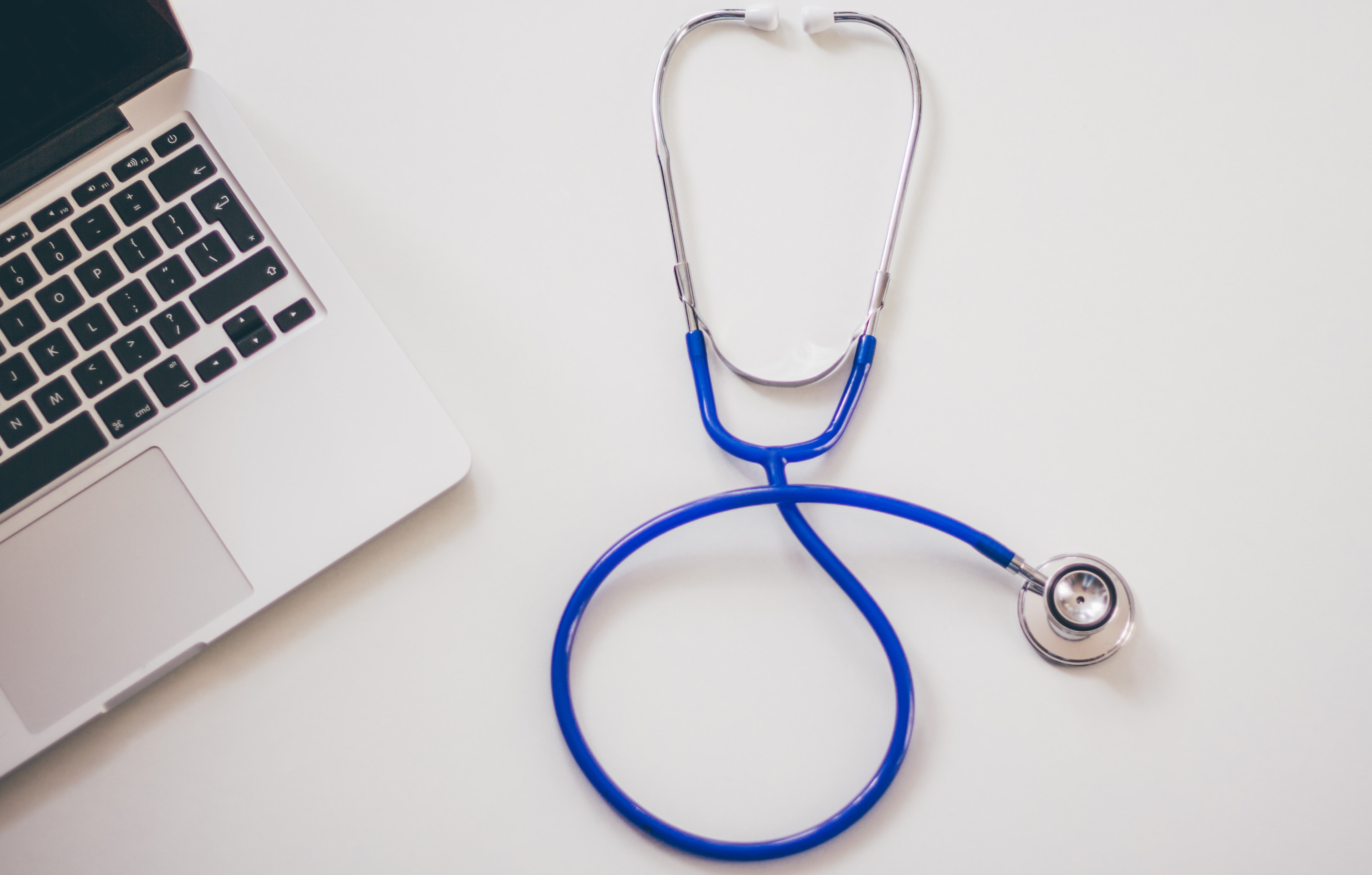 Public Health is the science and art of promoting health, preventing disease and prolonging life through organized efforts of society.
The Minor in Global Public Health & Epidemiology offers undergraduate students at MSU a concentration that will prepare them to succeed in the MS program in Epidemiology or a program in Public Health (that offers the MPH degree). This is a unique opportunity for undergraduate students to pursue what has traditionally been postgraduate education in these fields.
This is not a degree granting program, and is designed to be taken concurrently with a four year MSU baccalaureate degree. The Department of Epidemiology and Biostatistics also offers Master of Science and Doctor of Philosophy degrees in epidemiology and a Master of Science degree in biostatistics, Doctor of Philosophy in biostatistics and a graduate certificate program.
This program is open to all undergraduate students and is not major specific. Students will be admitted as a cohort in the Spring Semester and begin the Minor in the Fall Semester of that same calendar year. Students must be on campus and attending classes for at least 2 Fall Semesters and 1 Spring Semester after being admitted to this Minor in order to complete all the required courses. Applications will be accepted January 4th – May 15th. Applicants will be reviewed and notified of acceptance from March 15th on and applications will be reviewed until the cohort is filled. To Apply complete a formal application (see below) that includes a one page personal statement explaining your career goals and your interests in public health and epidemiology.
Transcripts covering all college courses completed to date and ACT and/or SAT scores should be mailed directly to the Undergraduate Program Coordinator
MGPHE
Department of Epidemiology and Biostatistics
Michigan State University
909 Wilson Road Room B601
East Lansing, MI 48824
epi.grad@msu.edu