Certificate in Epidemiology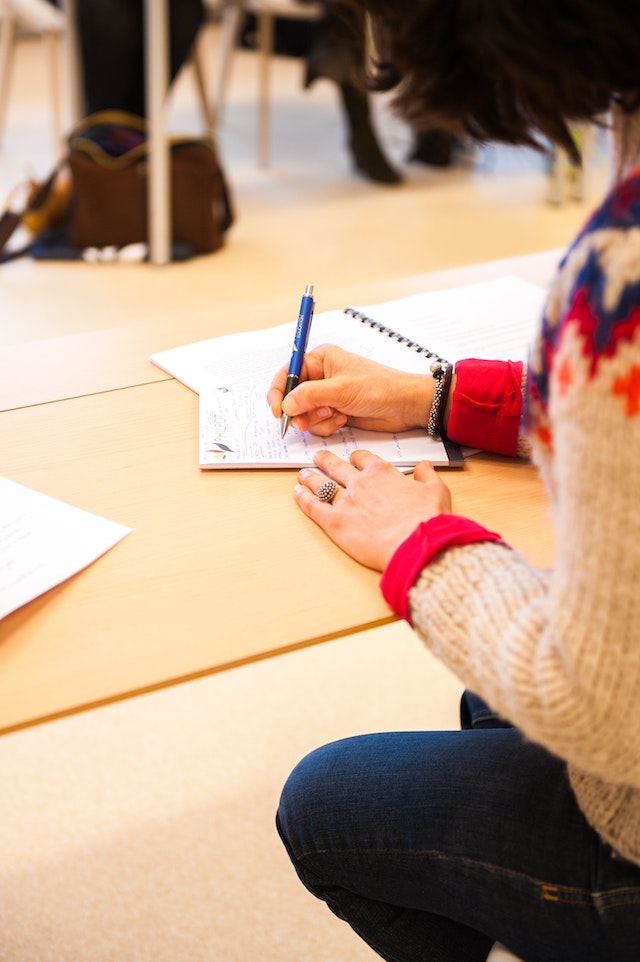 We welcome and review applications throughout the year, however, applications should be received by March 15 to be guaranteed consideration for Fall Semester admission (later applications are considered as space permits).
Earlier applications are recommended if applicants want to apply for financial support from MSU. The application deadline for University scholarships is typically before the end of December.
Can courses taken for the Certificate Program be applied toward the MS in Epidemiology?
Students in the certificate program can apply to the MS in Epidemiology.  If accepted, up to 9 credits can be transferred toward the MS in Epidemiology.
The following are required of students applying for the Certificate Program:
Bachelor's degree from an accredited university including university transcript.
One year each of college-level biology and mathematics (high school advanced placement course is acceptable) is ordinarily required.
Three letters of recommendation, at least one of which must be from someone who is familiar with your recent academic or professional work.
Completion of the MSU Lifelong Education Application:
https://admissions.msu.edu/Apply.asp

 

 
The certificate program is tailored to those individuals who would like to obtain skills in clinical and epidemiologic research, but for whom the full master's program is not feasible. The 16-credit certificate program requires the courses listed below. No thesis is required. Students can progress at a rate of one or more courses per semester, which is entirely compatible with ongoing professional responsibilities.
Certificate Applicants who are not already enrolled in a degree program or as a Lifelong Education Student at MSU must complete a Lifelong Education application. Click here for information about Lifelong Education and for a link to the on-line Lifelong Education application.
16 credits (listed below) are required
9 credits epidemiology courses
6 credits biostatistics courses
1 credit Research Ethics
The year-long non-credit workshops run by the Graduate School "Responsible Conduct of Research (RCR) series."  For more information and registration see:

 

http://grad.msu.edu/rcr/
Designed to be completed over 3 semesters, but may also be completed in up to 6 semesters.
Typical 3 semester schedule (these courses are offered in fall or spring semester as listed below):Fall & Spring Semesters
The year-long non-credit workshops run by the Graduate School "Responsible Conduct of Research (RCR) series."  For more information and registration see: http://grad.msu.edu/rcr/
1st Fall:
EPI 810 Intro to Epi
EPI 808 Biostats I | Syllabus
1st Spring:
EPI 829 Design of Epi studies and clinical trials
EPI 809 Biostats II
2nd Fall:
EPI 812 Causal inference in Epidemiology - (EPI 810 is a pre-requisite)
Epi 828 Research Ethics - offered every year, one-credit