How do I apply?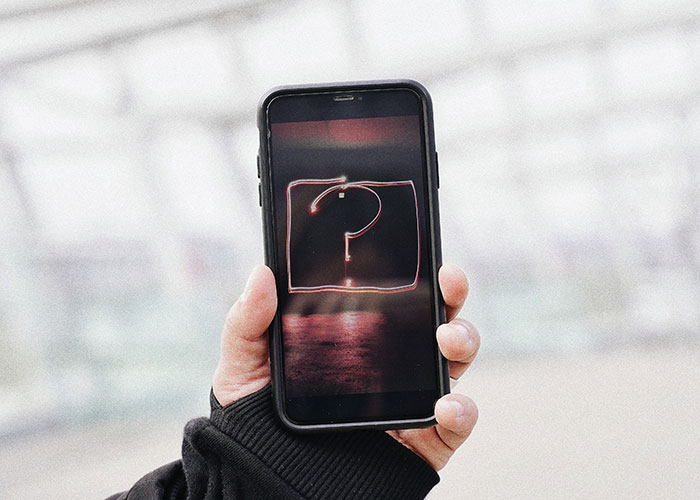 BEFORE you complete the application, please learn about program requirements.
Admission decisions are made by the graduate department/program. However, your admission to the University is not official until it has been approved by the Office of Admissions. The Office of Admissions will send out official offer letters. 
Admission decisions are made after a departmental review of your academic records, test scores (where required), recommendations, qualifications and experience, and proposed program of study.
Since graduate education involves personalized instruction, consideration is also given to the availability of space in the chosen academic program. Michigan State University is committed to the principles of equal opportunity, non-discrimination, and affirmative action. The University complies with all federal and state laws and regulations relating to these principles. 
For any questions please contact our Academic Coordinator
Academic Coordinator
Department of Epidemiology and Biostatistics
909 Wilson Road, Room B601
East Lansing, MI 48824
USA
epi.grad@msu.edu