MS Admissions Requirements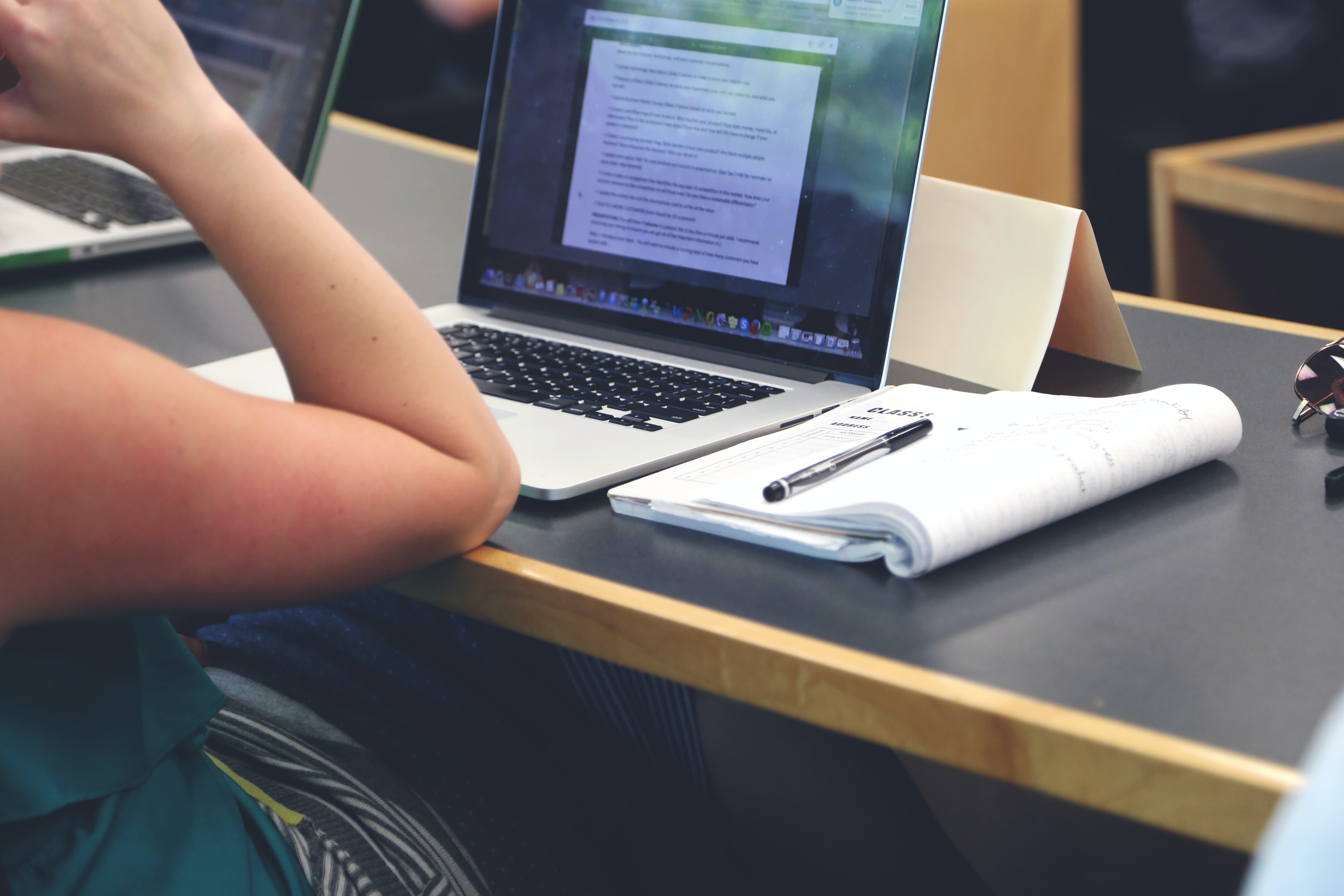 We welcome and review applications throughout the year, however, applications should be received by March 15 to be guaranteed consideration for Fall Semester admission (later applications are considered as space permits).
Earlier applications are recommended if applicants want to apply for financial support from MSU. The application deadline for University scholarships is typically before the end of December.
1. Basic Admission requirements for all candidates
Undergraduate degree (BA, BS): Submit one official transcript from every college or university attended. Transcripts are considered official when mailed by the institution directly to Michigan State University. Please have them mailed to:
Michigan State University
Office of Admissions
426 Auditorium Road, Room 250
East Lansing, MI 48824
GRE
Recommended but not required.
If you have GRE Scores less then 5 years old, you may submit them at your discrection. Scores should be submitted to MSU electronically. Our institution code is 1465. 
LETTERS OF RECOMMENDATION
3 letters are required.
These should come from 3 academic or professional references. The Admissions Committee suggests applicants to request letters from multiple sources. Applicant's will include the email addresses of their recommenders, while in the GAMS application portal. This allows the recommenders to upload their own letter. We look for letters that include the following topics:
The applicant's leadership skills
The applicant's capabilities in academics or professional settings
The applicant's potential to successfully complete our program
Any specific achievements the applicant has obtained
PERSONAL STATEMENT
An 800-1000-word personal statement addressing the applicant's research goals, career plans and research interests. Applicants should also include any additional experience in epidemiology or biostatistics, and discuss what they have done to prepare for an advanced degree in our program.
2. Preferred background for admission
A minimum GPA of 3.2 in the last academic program.
Above the 50th percentile on the GRE verbal, quantitative, and analytical writing sections, or on the MCAT.
Previous course work: at least one year each of college-level biology and mathematics/statistics.
Prior experience in a health field is recommended.
3. Applicants with prior graduate degrees or other advanced-level coursework
TRANSFER CREDITS
A maximum of 9 credit hours from Non-MSU graduate courses can be transferred toward credits for the MS. These courses must match existing course options in this MSU program and be approved by the department.
4. Additional requirements for international applicants
If you are not a citizen of the United States or if your native language is not English, you are required to demonstrate your level of English proficiency by taking and submitting scores from one of the MSU-accepted language tests. TOEFL, IELTS, SAT, MSUELT or MELAB are accepted. MSU's Institutional code is 1465. When scheduling testing, note that it may take a month or longer from the time of the request to send scores until they are received and recorded in the Office of Admissions.
  Click here to learn more about acceptable minimum scores for international graduate applicants.
FINANCIAL REQUIREMENTS
You will be required to show proof of financial resources and support equal to or greater than the estimated cost of tuition and living expenses as outlined on the form below. Note: Proof of sufficient funding is not a factor in the admissions decision. Qualified applicants cannot be fully admitted until proof of sufficient funding is provided.
  Click here for the required Proof of Financial Resources Form.  
INTERNATIONAL TRANSCRIPTS
Request that one official copy of all previous schooling (mark sheets, transcripts, diplomas, certificates, etc.) be submitted in an official sealed envelope directly to MSU from the institution. In addition, where the original documents are not issued in English, also provide an official English translation of each document. Please note that translations certified by a notary are not acceptable. Transcripts are considered official when mailed by the institution directly to Michigan State University. Please have them mailed to:
Michigan State University
Office of Admissions
426 Auditorium Road, Room 250
East Lansing, MI 48824