ALUMNI making a DIFFERENCE...
Why you should begin your future career with us.
Don't just take our word.  Learn how some of our Epidemiology and Biostatistics graduates are MAKING DIFFERENCES around the world and why they attribute their success to the training they received from both our faculty and our PhD and Masters programs.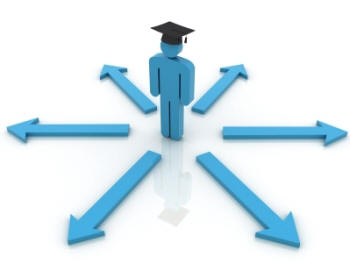 Where are our graduates?
Departments of Community Health
Academia
Centers for Disease Control
Private Industries
Global health organizations
National Institute of Health
Non-governmental organization
---
If you have already graduated
We would LOVE to keep in touch with you...
If you have graduated from any of the Department of Epidemiology and Biostatistics programs we would love to keep in touch with you.
Send an email to info@epi.msu.edu and let us know where you are and what you are currently doing.